Explore the world of farm feed, where we delve into its impact on animal health, productivity, and sustainable farming practices.
---
Farm Feed; Better known as Animal Feed
Farm feed is an important part of the farm that has to be carefully thought out. It's not just about what the animals eat, but also how they are fed and when. Feeding can have a big impact on animal health, productivity, profitability and sustainability.
Feeding practices vary across different agricultural systems. For example, in organic livestock production there are more restrictions on feed ingredients than in intensive livestock production.
There are many reasons for this – one being that organic producers cannot use antibiotics or hormones whereas intensive producers can do so if needed to improve growth rates or prevent illness among their animals…
The type of farming system you're using will determine what kind of feed your animals need! Read more about the different types of animal feed.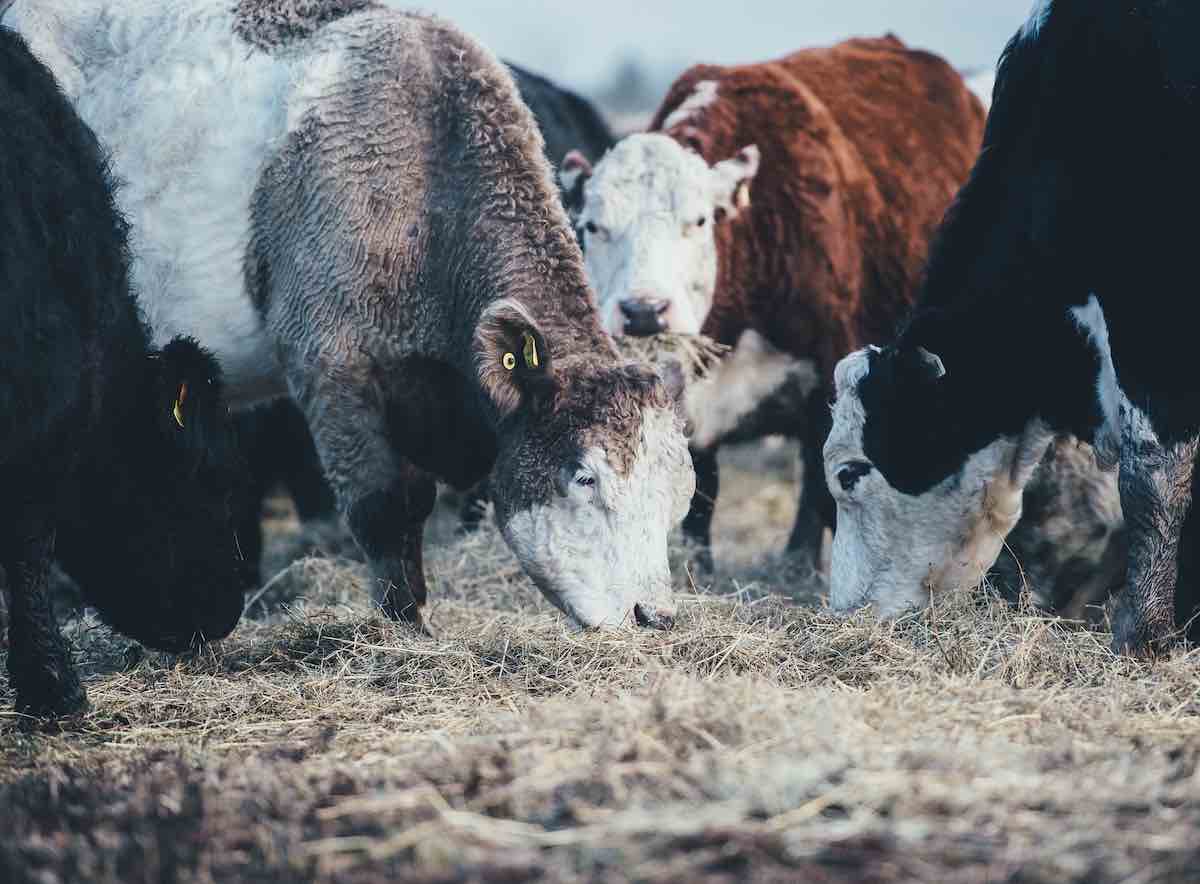 ---
Read More: Uncover the Secrets of Effective Farm Feed
Ready to delve deeper into the intricacies of farm feed?
Below, you'll find a curated collection of articles exploring various aspects of animal nutrition.
From understanding organic feed restrictions to optimizing feed for different farming systems, these resources will equip you with the knowledge to nourish your livestock effectively and sustainably.
Join our list and Get Exclusive Offers
Members get access to exclusive offers and special sales. Our memberships is free and you can leave us at any time.
---
---
Why should you read our articles?
Our articles are written by Zoe and Noah, two passionate farmers who live and breathe the sustainable lifestyle on their homestead. Here's why you should trust their insights:
Experience: Zoe and Noah have hands-on experience in farming and homesteading, bringing practical knowledge to their writing and guides.
Passion: They both have a deep love for the environment and sustainable living, which shines through in their way of writing.
Relatability: Their journey from urban life to farming resonates with many readers seeking a similar path. Get the odd answers you seek!
Sustainability: They practice what they preach, minimizing their environmental impact by growing their own food.
Family Values: Their transition from city life to farming underscores the importance of work-life balance and the rewards of a simpler, more connected (and down to earth) lifestyle.