Bringing you the agricultural
products you need
Thank you for choosing the Urban Farm Store! We're dedicated to bringing you the agricultural products you need. From fruits and vegetables to meat and poultry, we have everything you need to keep your family (including your pets!) healthy and fed. With our wide selection of products and guides, you're sure to find what you're looking for.
We look forward to bringing you the best agricultural products available. We're always here to help, so don't hesitate to contact us if you have any questions. Thanks again!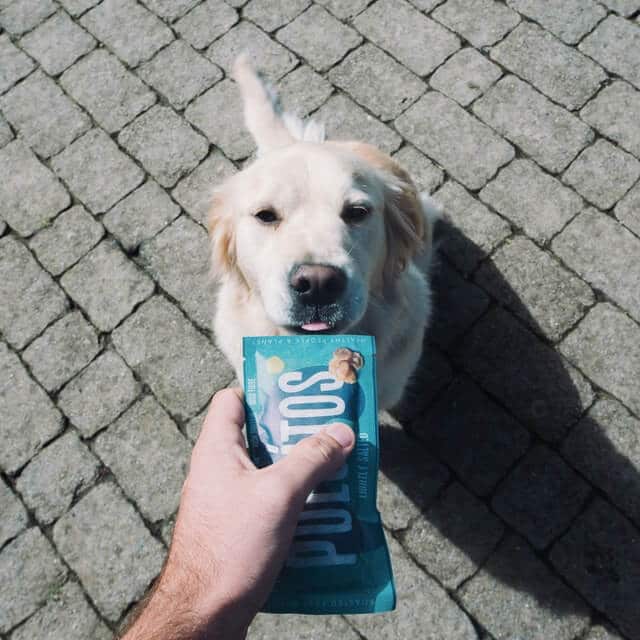 Pet Food
Pets are more than just animals. They're family members and friends. We'll offer you an overview of the different pet food brands as well as some of the basic pet supplies you should own! One of the great benefits of urban farming is that you can grow your own pet food right in your backyard. Not only will this save you money, but it will also ensure that your pet is eating healthy, fresh food. Make sure to grow some herbs for your furry friends!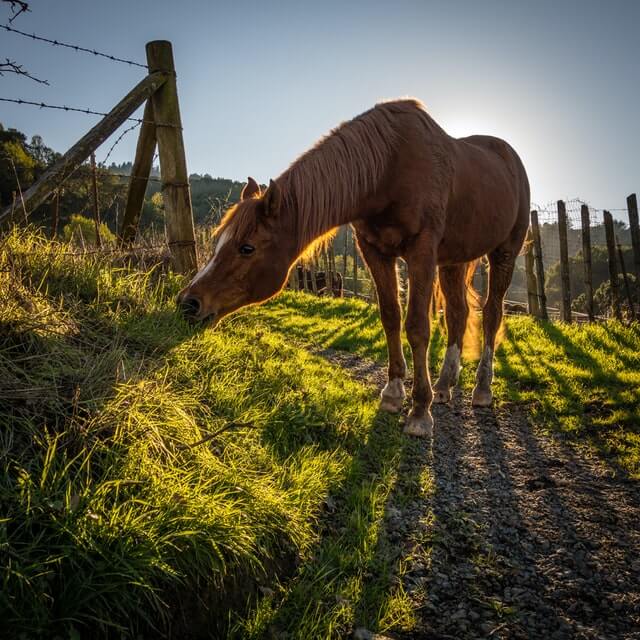 Farm Supplies
Another great benefit of living an urban farm lifestyle is the ability to reduce your environmental footprint. In order to do so, you need certain supplies such as a farm gates, irrigation system or a composting system. Not only will these items help you save water and reduce waste, but they will also provide excellent soil for gardening.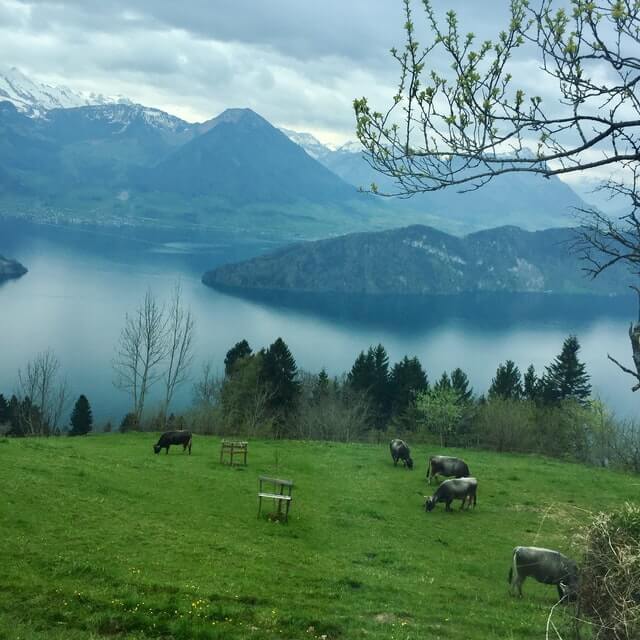 Animal-/Farm Feed
If you have chickens, rabbits, or other types of livestock, you'll need to provide them with food too. Rather than buying feed from the store, why not grow your own? Not only will this save you money, but it will also ensure that your animals are getting the best possible nutrition. But just to make sure you don't feel left out, we'll offer you an array of products and guides in case you want to keep your livestock friends at a distance.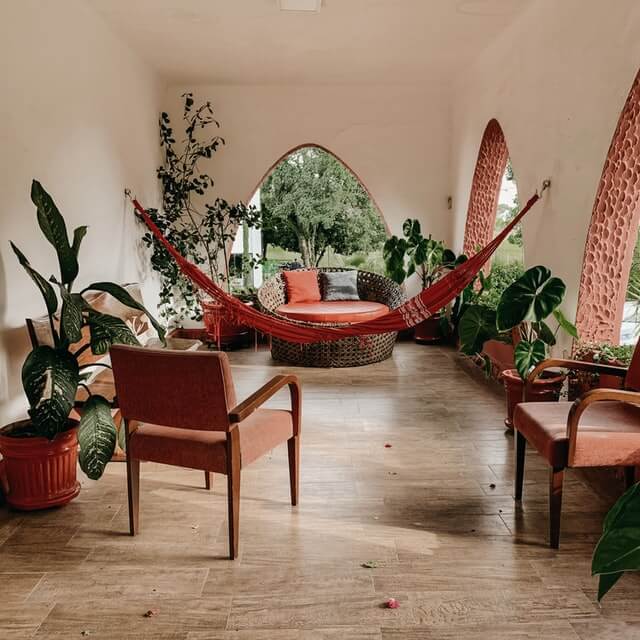 Home & Garden
As an urban farmer, you'll need to provide your home and garden with the supplies they need too. We offer a wide selection of tools and other items that can help make gardening and landscaping easier for farmers in the city. Grow vegetables in your backyard, add some flowers for decoration, or build a chicken coop.
Join our Club and get access to Exclusive Offers
Members get access to exclusive offers and special sales. Our memberships is free and you can leave us at any time.
---
Latest articles
---
"The farmer has to be an optimist or he wouldn't still be a farmer."
Will Rogers
---