Discovering Urban Farming: Unleash Your Green Thumb and Thrive in the Urban Jungle
Welcome to The Urban Farm Store, the ultimate destination for urban farmers, homesteaders, and garden enthusiasts alike.
Embrace the power of sustainable living as you embark on a journey to unleash your green thumb and thrive amidst the urban jungle.
From cultivating your own organic vegetables in small spaces to raising chickens, keeping bees, and transforming your home into an oasis of greenery, we are here to provide you with the knowledge, tools, and guides you need.
Join us as we explore the possibilities of urban farming, connecting people to the earth and fostering a greener, more sustainable future for all. Thanks for supporting us, we truly appreciate it!
Love Zoe & Noah ❤️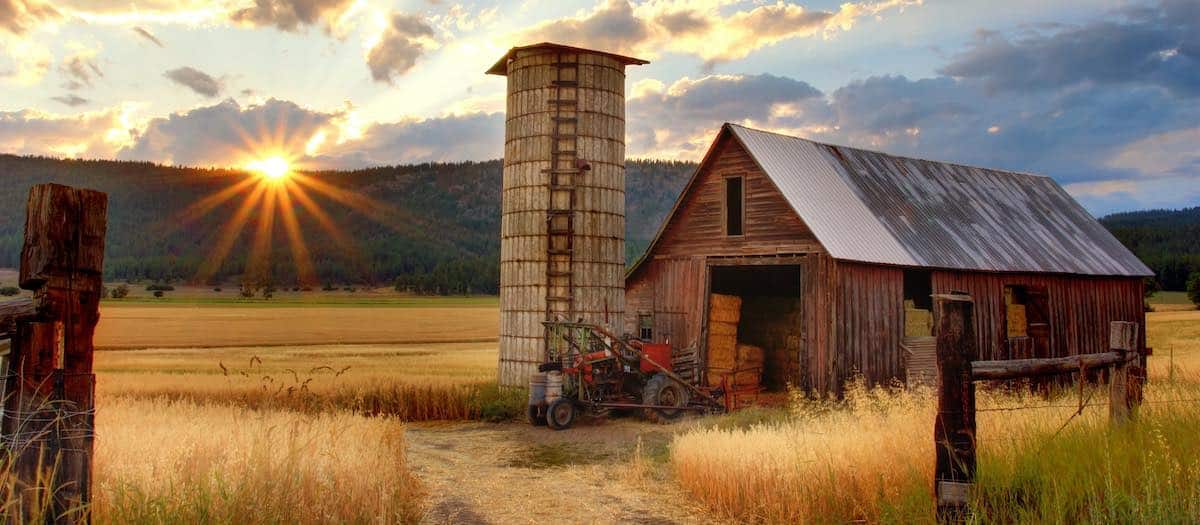 ---
Start Your Journey with Us: Your Gateway to Thriving Urban Farming
Start your journey with UrbanFarmStore and unlock the possibilities of sustainable living.
Our expertise and passion for urban farming, homesteading, farm feed, farm supplies, and home & garden empower you to create a greener tomorrow.
Explore our diverse range of articles, guides, and resources, designed to equip you with the knowledge and tools needed to thrive in the urban landscape.
Whether you're a seasoned gardener or just starting out, our carefully curated content will inspire and guide you every step of the way.
Begin your sustainable lifestyle journey today and cultivate a brighter, more self-sufficient future.
Farming: Harvest Success with Sustainable Cultivation
Farm Animals: Dive into the Fascinating World of Farm Life
Farm Feed: Nourish Growth with Nature's Nutritional Power
Farm Supplies: Thrive with Essential Tools for Farming Success
Homesteading: Embrace Self-Sufficiency and Flourish on Your Homestead
Home & Garden: Cultivate Your Urban Oasis and Create Serenity
---
Latest articles from our contributors
Join our Club and get access to Exclusive Offers
Members get access to exclusive offers and special sales. Our memberships is free and you can leave us at any time.
---